A small crack in your building can cause a big dent in your wallet. It is surprising that how little vigilance and some knowledge of structural repairs and building repairs along with some home energy saving tips can save you a lot of money, time, and hassle. Here are the five handpicked building repair and energy saving tips that will let you be a super saver homeowner.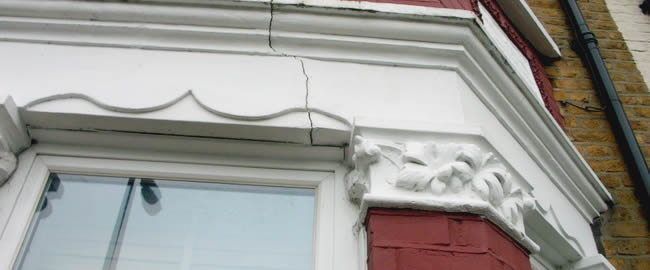 Preventive Maintenance
Maintenance problems usually do not occur suddenly – they build over time. If you remain vigilant and inspect your home at regular intervals, you can save money and extend the life of your home's systems. A simple measure of changing your furnace filter regularly can extend the life of this expensive appliance. Periodic debris removal, deep clean, and inspection can keep your home in good condition and avoid many costly repairs. Small issues can be dealt immediately at much lower costs and inconvenience.
Rent or Borrow Tools
Instead of buying new tools, renting of borrowing professional tools can help you save a lot. However, consider buying tools that are used regularly. But if you are going to use a tool once in a while, it is better to rent or borrow it.
Search the Internet Before You Call a Professional Repair Service
Having basic information lets you deal properly with the professional repair service. This way, you can be confident that the repair service is offering you a fair deal, and you can fine-tune the agreement for the most efficient solution.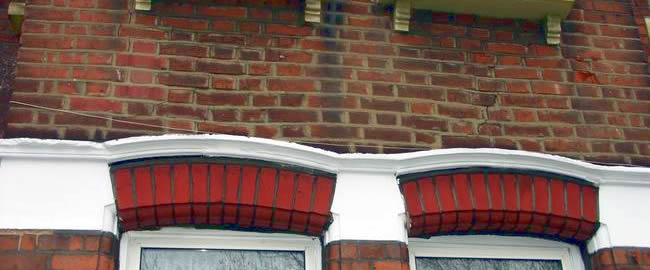 Purchase Your Home Building Material Yourself
It is true that awarding a contract to a building and maintenance company with labor and material is more convenient. Award the contract, sit back, and relax. However, it is often cost effective to award the contract for labor to the company and buy the material yourself. And the saving is not the only benefit. You can buy the material according to your preferences and you know exactly what is being used in your home.
Flush Your Water Heater
Sediment builds up in water heaters over time. This build-up reduces the efficiency of your water heater as well as clogs the drain valve. Cleaning your water heater once or twice a year not only helps the heater to work more efficiently and save you money but also prolongs the life of this expensive equipment.
Set Your Thermostat to Lower Setting When You Leave the House
When you leave the house for a couple of hours or more, set the thermostat to 56 F. By setting your thermostat low for eight hours, five days a week, you can reduce your heating bill by five to fifteen percent.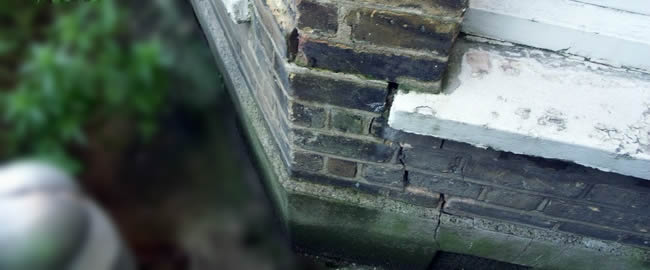 Keep Your Air Conditioner Airway Clear
Clean your air conditioner filters and pipes regularly, and make sure that the air from the air conditioner is not obstructed by objects in the room.
Keep Your House Insulated
Cover any loopholes that cause the heat or coldness to escape from your home. Using insulation material in the home is an excellent idea. However, if you don't have proper insulation material installed, keep your doors and windows shut and close curtains, shades, and blinds whenever possible.
For More Detail Visit: actionwallties.co.uk