When you work hard in your job for most of the week, it is important that your home is as inviting as possible for when you get home. Not only is this the case, but thanks to the chance of getting a smart home setup you have the option of really making your home something that will help you in your professional life. Things like nest installation are a great idea, but there are many other ways in which your home can complement your professional life, and these are detailed above.
Choose who has access to your home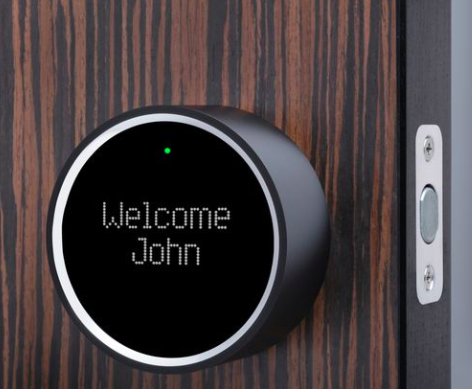 If you are out for the whole of the day, then you may find that you need to give people access to your home. If this is the case, then you could invest in a smart lock, which gives you the option of locking and unlocking certain doors in your home from wherever you are. If you do this, then whoever you have hired – whether it is a cleaner or a dog walker for example – will be able to get into your home whenever they need to, and whenever you choose to allow it. This can be a great thing to do if you know that you need people to enter your home while you are at work, without wanting to give away physical keys to your property.
Never miss your favourite shows
Nothing is more frustrating than finding out that you need to work late at the office, only to remember that it is the finale of your favourite television series this evening – and now you're not going to get back in time. If you have a smart home setup then this is not an issue, as you will be able to have access to your television through your smartphone, and this means that you can set recordings whenever you need to – so there is no reason that you should have to miss anything at all.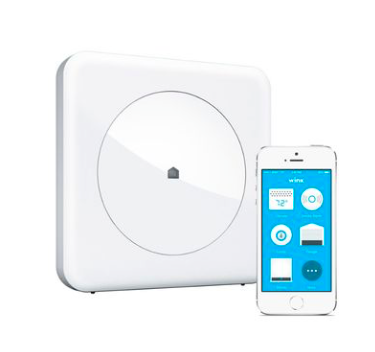 Check your home is alright
Security cameras are a must, but thanks to modern technology you are able to view the output from these at any time over a camera. This is a great way to reassure yourself that everything is fine at home, and it is also great to be able to use cameras like these to ensure that all is well with your pets during the day. Their welfare is something that you might worry about, but if you are able to see them, then this should put your mind at rest.
In general, when you are a working professional, you will want to do everything you can that means you can keep your mind on the job. A smart home setup takes care of many things for you which allows you to do just this, meaning that you know that both your working life and home life are taken care of in exactly the right way.