Planning to change your lifestyle? The first step you should take is to modify your house.  There are several ways to start. However, there is a guide to modify your house.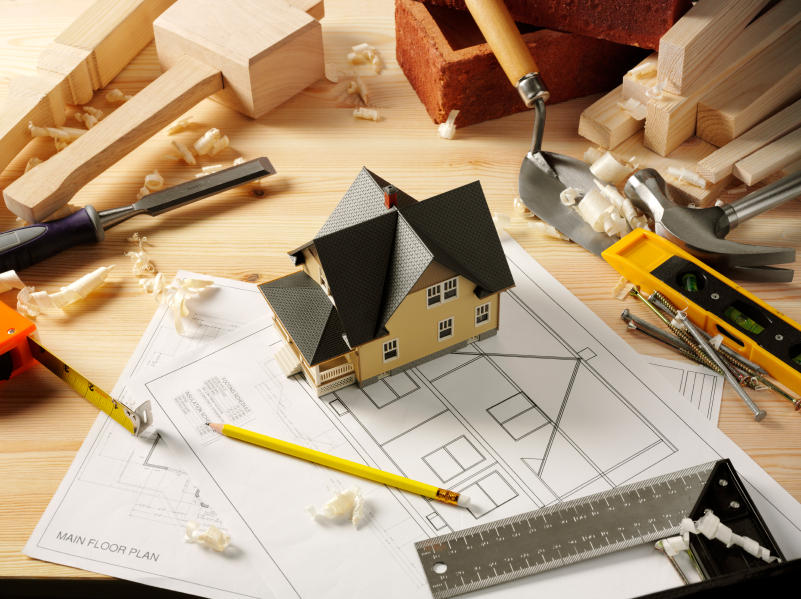 Make your Kitchen look great
The first step you should take is to modify your location of cooking. For a just few hundred dollars, first of all, you have to replace your kitchen faucet set with all new cabinet door handles. And make your lighting brighter and energy efficient. There are several companies that can help you to modify the entire cabinets and give them a new look.
Facelift to the appliances
Try to make your appliances suit well with the kitchen settings. You have to install the latest equipment in your home. You may include new dishwashers, microwave ovens etc.
Buff up the bath.
After the kitchen, bathrooms are the most important room to update. These can be updated with a few cash. One can install all new shower, new taps and a few cabinets in your washroom. Once the bathroom is furnished you can opt to modify your rooms turn by turn.
Maintaining a garden
If you have a sufficient space make a garden in front of your house it will really look great. The garden will provide you with a lush green front and pleasure to your eyes. You can spend your morning or have the evening tea in the garden that you have created. It may end up in a family gathering.
Keeping a fireplace
You must have a nice fireplace in your house. Low fire lighting in, a rocking chair and a book in your hand. You will surely love the day or night spend in this situation. Not forget to make a chimney for discharging the smoke produced and pollution caused as a result of burning fumes.