Moving a house is an experience packed with anxiety as well as excitement. For the excitement part, going to a new place, meeting new people, and having new opportunities can be exciting. However, the thought of packing all your stuff and moving it to a new place is full of anxiety. At first, it seems next to impossible. However, as you start packing your stuff, it becomes easier and easier.
Although there is no magic formula to make your stuff vanish from one place and appear in another, certain steps can indeed make your packing and moving job much easier. Herts & Essex Removal Company has a vast experience of helping people move their houses. Here, they explain how to move your house hassle-free in 3 steps.
Make a list of tasks needed to be done for your packing and moving. The list may include acquiring the packing material, contacting a moving company, segregating the items you need to pack yourself or hand over to the packing company.
Gather the Packing Material
Gathering the packing material is one of the first tasks you need to do to move your house. If you plan to pack and move your house by yourself, you will need to gather as well as buy some packing material. If you plan to hire a professional packing and moving company, however, you can rely on them to bring most of the packing material with them. Still, you will need some packing material to pack your valuables that you do not want the packing company to handle. These items may include your jewelry, cosmetics, some important electronic devices and so on.
To gather the packing material, you can ask the grocery store or the medical store you usually visit to save some boxes for you. Do not forget to tell them your required size. They usually throw these boxes away or sell them at a very low price. You can offer them to pay the price they usually get for these boxes. In addition to the boxes, you need some padding. Use your old clothes to wrap fragile and scratch-prone items. If appropriate, you can use bed sheets, blankets, and other such items for padding. If they are packed in boxes, they won't get dirty.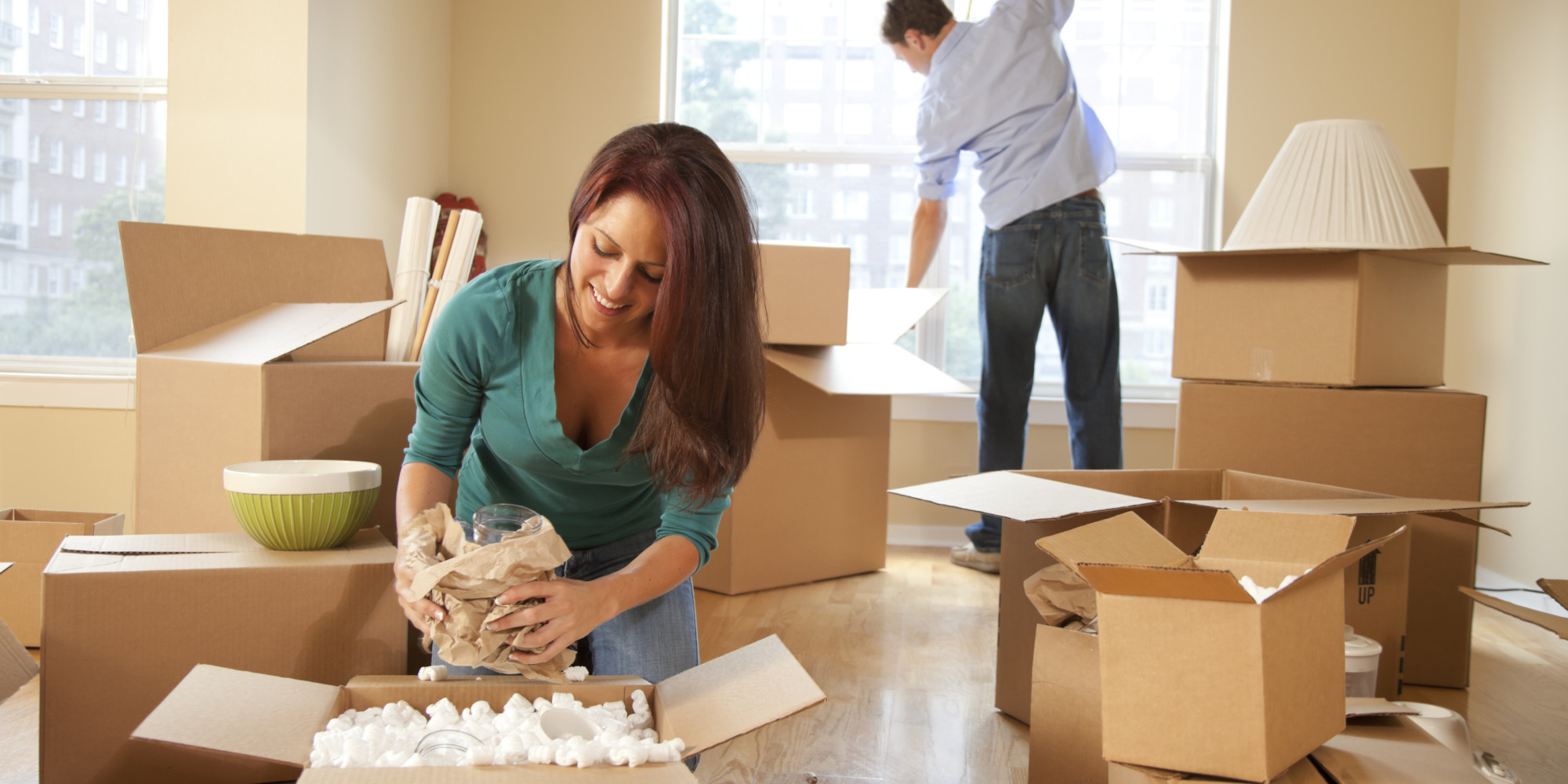 Pack in an Organized Manner
Packing your stuff in an organized manner will reduce a lot of stress and save a lot of time. Some organization measures include packing essential daily-use items separately. You may need these items, like soap, towels, toothbrush etc. till your last minutes of packing and before you unpack your stuff at the new location.
You can choose to organize the items by room. However, some items are better organized by category. For example, the electronics can be grouped and packed together while furniture and other things may be organized better when categorized by room. Keep a permanent marker handy and mark all packed items with numbers, and optionally, with descriptions.
A professional packing and removing company makes your job a lot easier. Do not forget to ask the company about insurance, in case your items are damaged on the way. Herts & Essex Removal Company offers professional moving service with an insurance. Feel free to contact the company for a free quote.