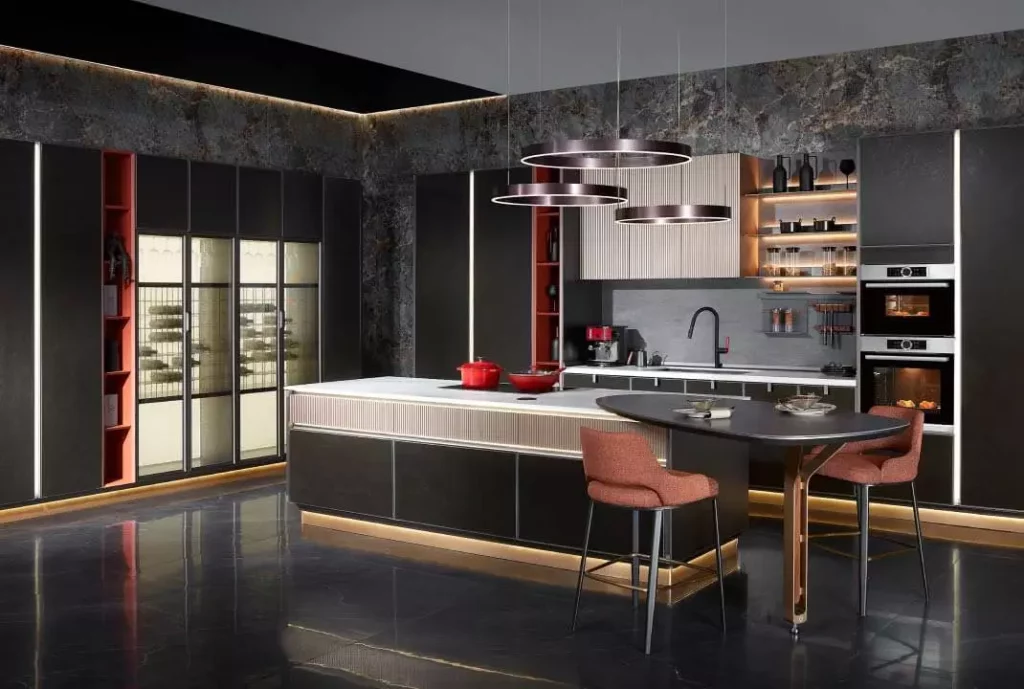 Your kitchen is often the heart of your home, a place where you cook, share meals, and create lasting memories. But, like any other room in your house, it may need a refresh from time to time. The good news is that you don't have to break the bank to give your kitchen a facelift. In this blog post, we'll explore six budget-friendly ways to update your kitchen for under $1,000, helping you achieve a fresh, stylish look without draining your wallet.
Content
Paint Your Cabinets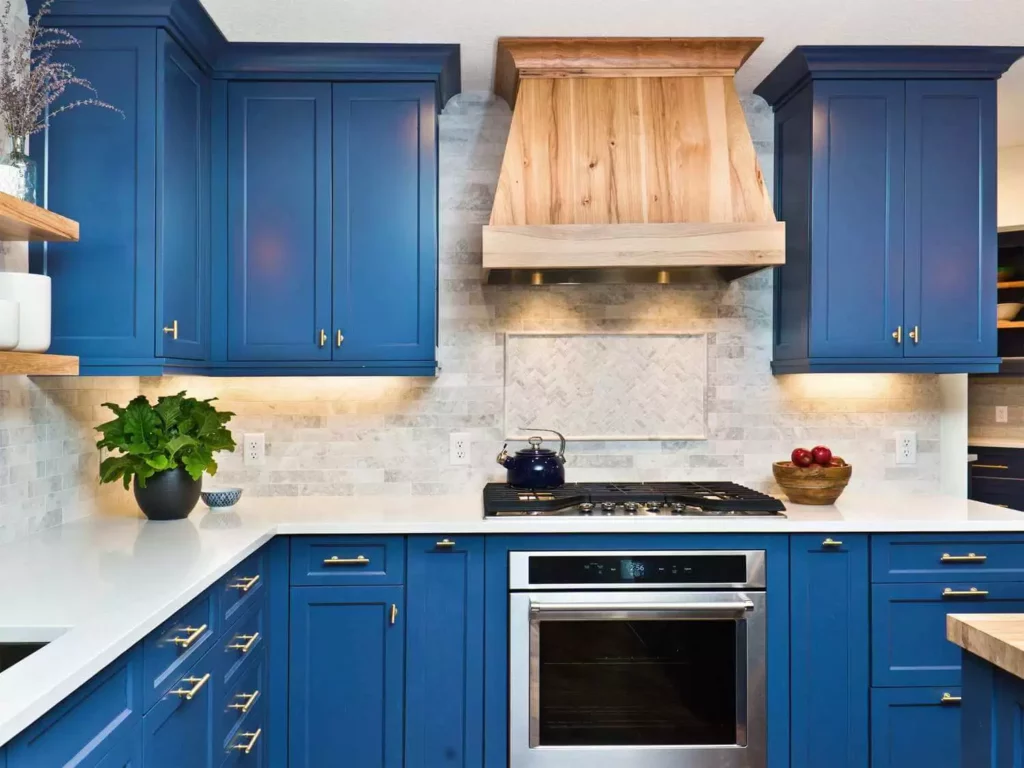 One of the most impactful and cost-effective ways to transform your kitchen is by painting your cabinets. A fresh coat of paint can instantly breathe new life into your space. Choose a color that complements your kitchen's overall theme and style. Lighter shades can make a small kitchen feel more spacious, while darker colors can add warmth and sophistication. With a bit of elbow grease and some quality paint, you can achieve a stunning makeover without the need to replace your cabinets entirely.
Replace Hardware
Sometimes, it's the small details that make the biggest difference. Swapping out your old cabinet hardware with new, stylish knobs and handles can dramatically change the look of your kitchen. You'll be amazed at how such a simple update can refresh the entire space. Consider finishes that match your kitchen's aesthetic, whether it's sleek stainless steel, classic bronze, or vintage brass. This budget-friendly change can give your kitchen a modern or timeless feel, depending on your preference.
Install a Backsplash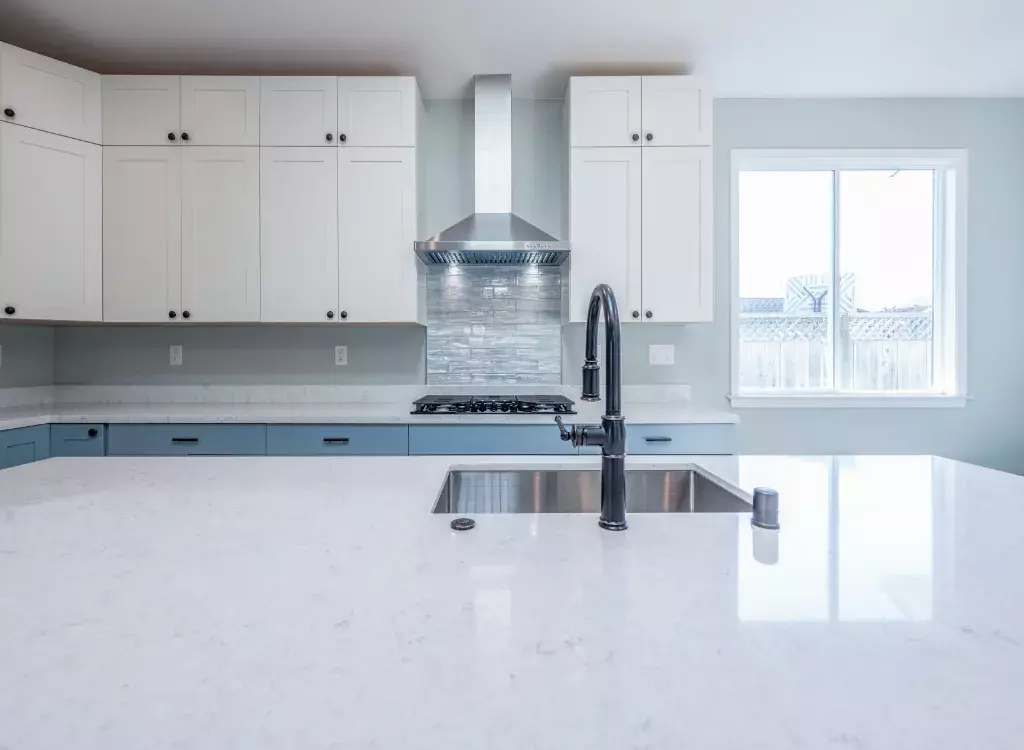 A backsplash is both a functional and decorative element in your kitchen. Adding or updating one can completely transform the room. You have a wide range of materials to choose from, including tile, beadboard, or even a DIY plank backsplash. Tiles offer endless design possibilities, while beadboard and planks can bring a charming rustic or coastal vibe to your kitchen. A well-chosen backsplash can tie your entire kitchen's design together and protect your walls from splashes and stains.
Upgrade Your Lighting
Good lighting can make or break the ambiance of your kitchen. Upgrading your lighting is an excellent way to give your kitchen a fresh look and improve its functionality. Consider installing under-cabinet lighting to illuminate your countertops or replace outdated light fixtures with modern, energy-efficient options. Pendant lights above an island or dining area can become a focal point, adding character and warmth to your kitchen. Lighting upgrades are not only affordable but also provide a substantial visual impact.
Replace Your Faucet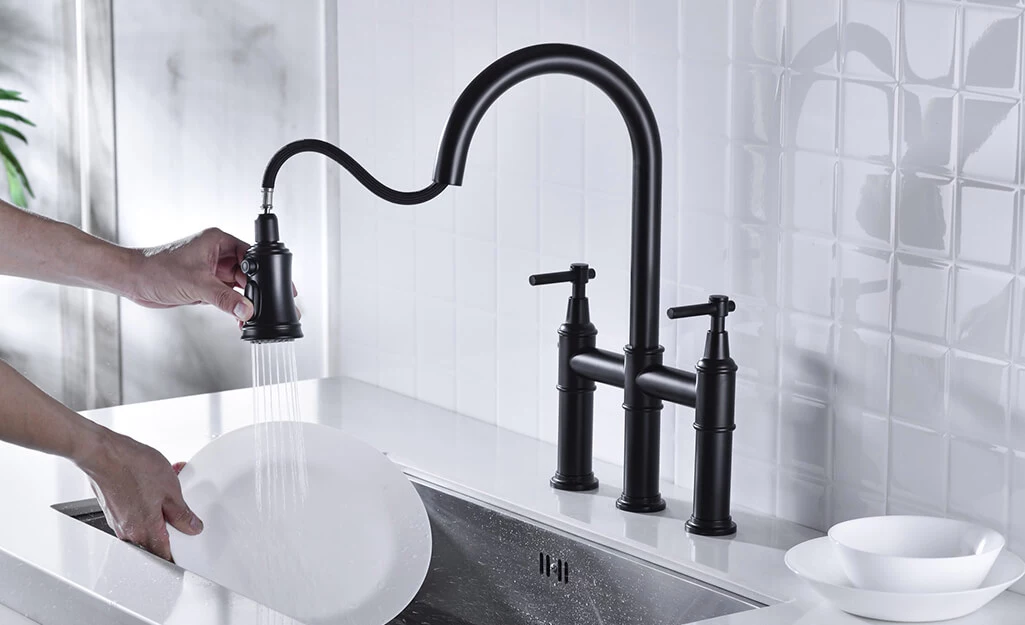 Your kitchen faucet is a workhorse, but it can also be a stylish focal point. Replacing your faucet is a quick and budget-friendly way to update your kitchen's appearance and functionality. Choose a faucet that matches your kitchen's style, whether it's a sleek, contemporary design or a classic, timeless look. Modern faucets often come with convenient features like pull-down sprayers and touchless operation, enhancing your cooking and cleaning experience.
Paint Your Countertops
If new countertops are out of your budget, consider giving your existing ones a makeover with countertop paint. There are various countertop painting kits available that can mimic the look of stone or other materials. While this solution may not be as durable as a full countertop replacement, it can provide a fresh and budget-friendly update until you're ready for a more extensive renovation.
Conclusion
Transforming your kitchen on a budget is not only possible but also rewarding. By following these six tips, you can update your kitchen for under $1,000 and create a space that feels fresh, stylish, and functional. Whether you choose to paint cabinets, upgrade hardware, add a backsplash, improve lighting, replace your faucet, or paint your countertops, a little creativity and hard work can go a long way in achieving your kitchen makeover goals. Enjoy your revamped kitchen without the financial stress!
Can I really update my entire kitchen for under $1,000?
Yes, by following cost-effective tips like painting cabinets and upgrading lighting, you can give your kitchen a fresh look on a budget.
Are countertop painting kits durable, and do they look realistic?
Countertop painting kits can provide a temporary makeover. While they may not be as durable as new countertops, they can mimic the appearance of stone or other materials effectively.