Halloween is just around the corner, and it's time to decorate! Vinyl lettering is all the rage lately and can go perfectly with any theme you want for your home. Whether you want cutesy or creepy, there's a vinyl decoration out there for you. The beauty of this type of decoration is that they are so simple to put up and take down, whether you have vinyl stickers or vinyl lettering on wood blocks.
If you're unsure where to buy vinyl letters, try Thoughts in Vinyl. The first item on our list is from them.
Trick or Treat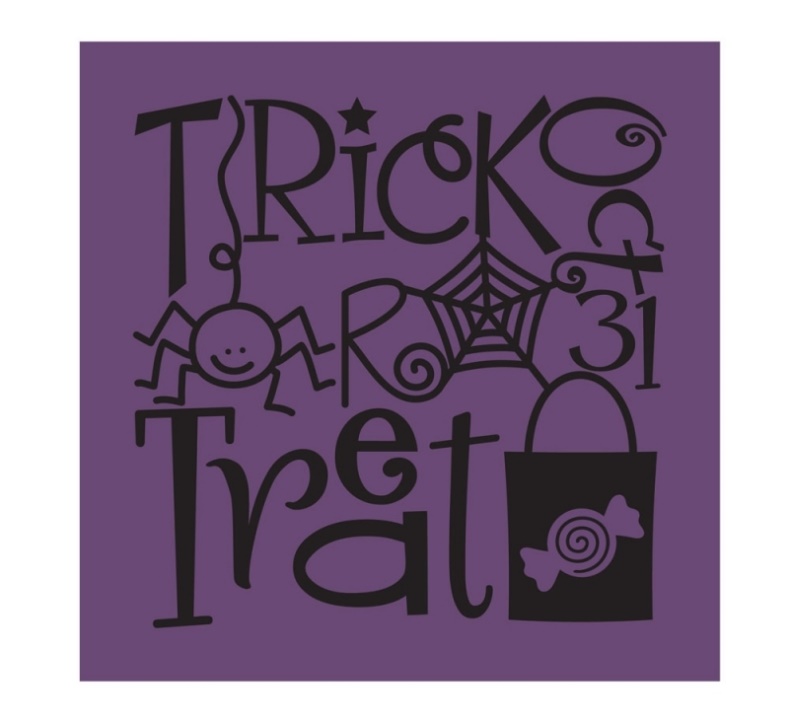 This trick-or-treat decoration is perfect for adding to a block of wood near your front door or handing in a window for all of the trick-or-treaters to see. Let them know that you are ready for Halloween with this cute decoration.
DIY Pillow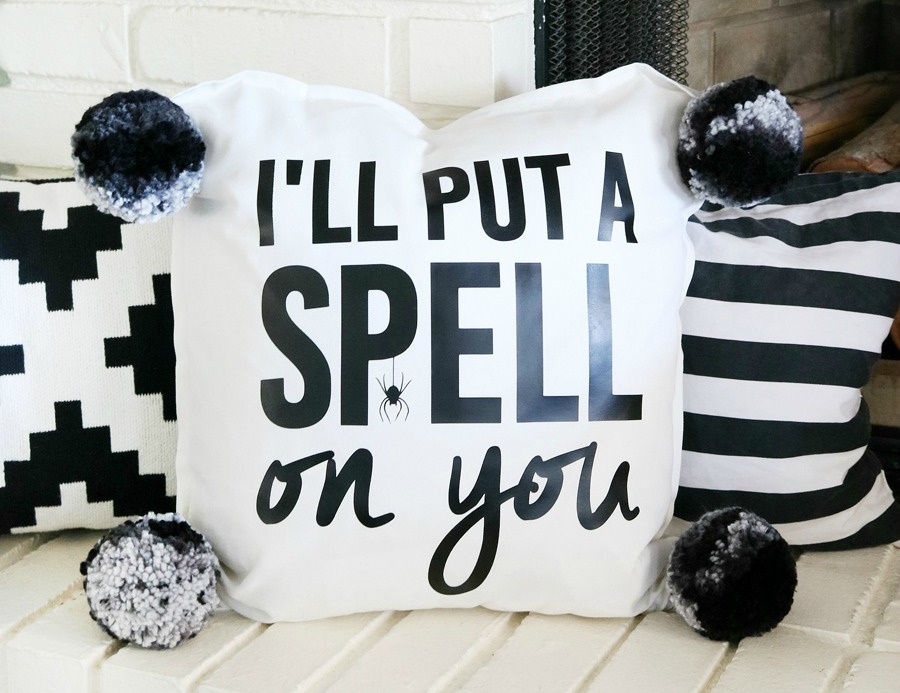 Any Hocus Pocus fans out there? Add some vinyl lettering to a pillow for a more homely decoration. All you need is a white pillow case and black heat transfer vinyl. Find the full tutorial at The Crafted Sparrow.
Window Stickers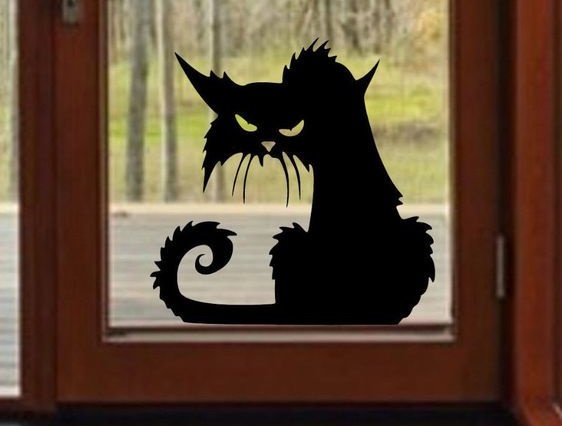 Get some vinyl window stickers for simple decorating. You can get as creepy or cute as you want with this type of decoration. It's super easy to put up and take down so you don't have to worry about the hassle of cleanup on November 1.
Halloween Soaps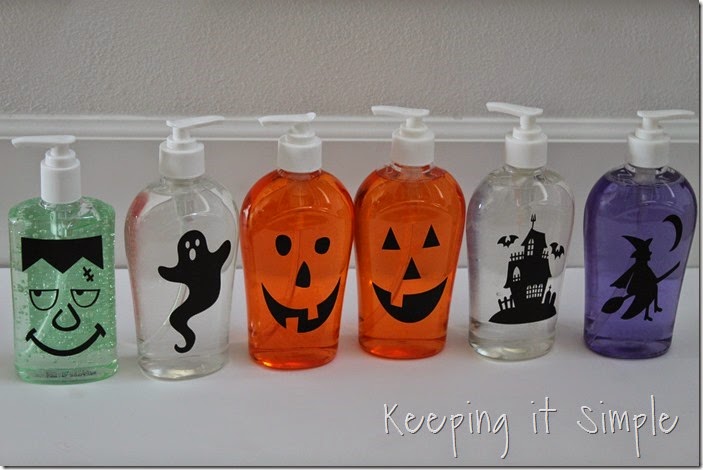 If you're having guests over on Halloween, you might want to think about decorating the bathroom too. These vinyl stickers will make your hand soap come to life in the guest bathroom. Find the full tutorial at Keeping it Simple.
Pumpkins!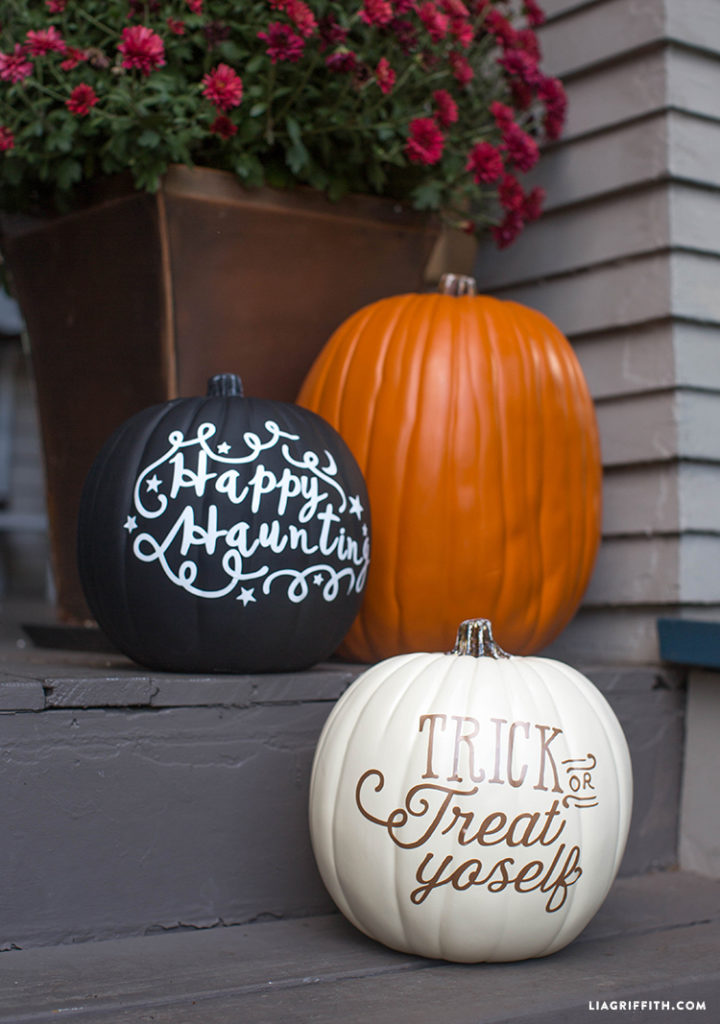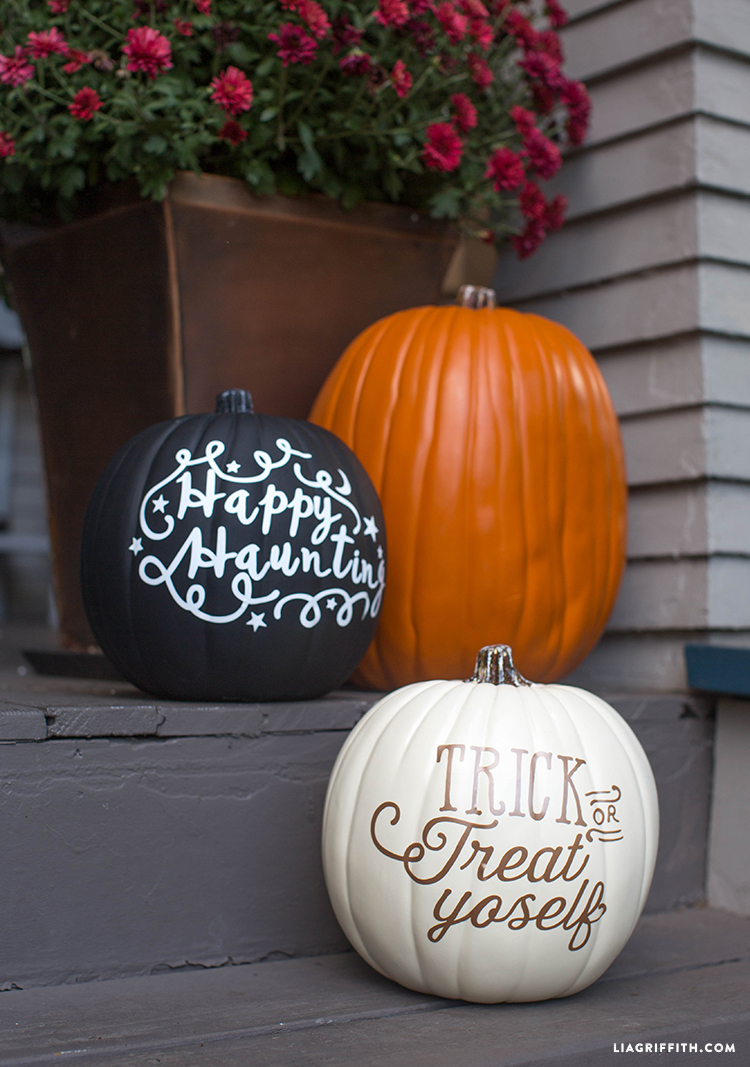 If you're decorating your home with pumpkins this Halloween season, throw some vinyl lettering on them. Paint and decorate the pumpkins to go perfectly with the interior, or exterior, of your home. Find the tutorial for these pumpkins at LIA GRIFFITH.