The holidays are rapidly approaching, and that means it's time to get decorating! We want you to be ready for the holidays with these simple decorations that are durable, educational, and friendly for kids of all ages! A home builder, Clint Cook in Jackson, WY, put together this list of kid-friendly decorations that will be the perfect addition to your home this holiday season.
Stuffed Animals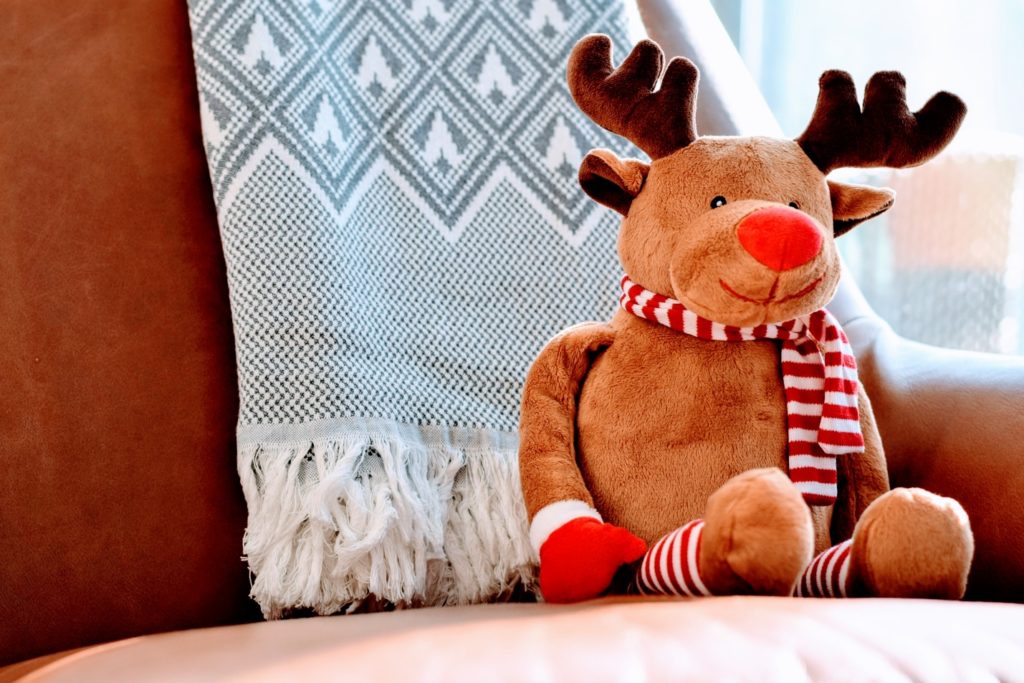 If you're looking for some cutesy decorations that can handle a child's rough hands, then stuffed animals are the way to go. And they are in abundance this time of year in the stores. Just walk into Wal-Mart and you'll see. Pick out some reindeer, snowmen, Santas, Christmas bears, or any stuffed toy that you feel will be a great addition to your living room. You can even bring your children or grandchildren along to help pick out the stuffed animals, and then let them decorate your home with them. (You can always rearrange them how you like later.)
Homemade Ornaments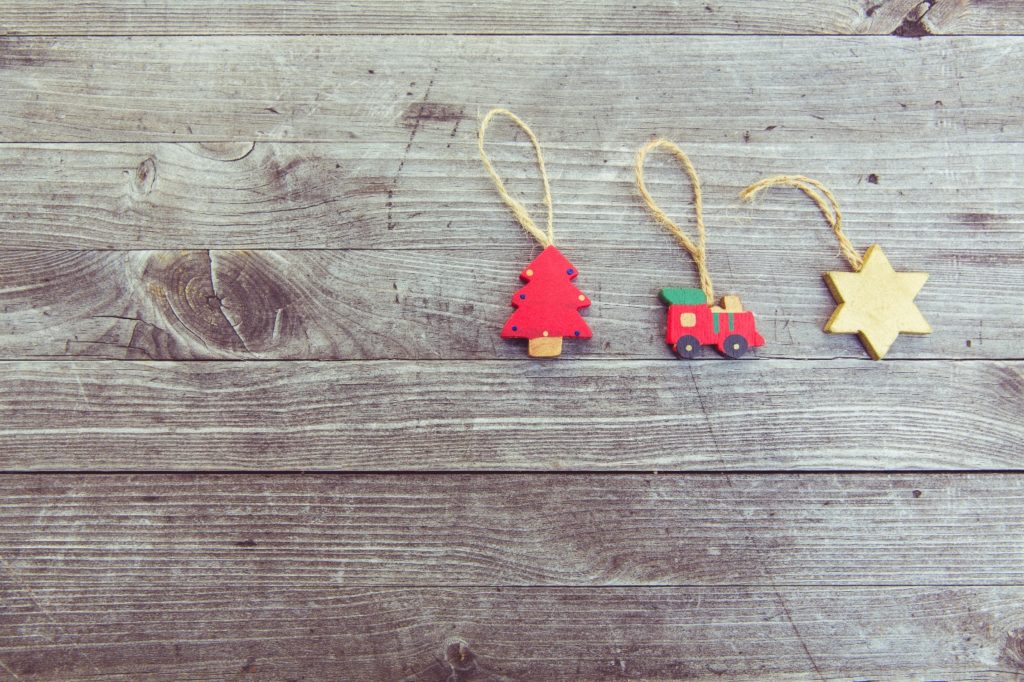 Make some ornaments with your children to decorate your home and Christmas tree with. Another home builder in Idaho Falls recommends using clay to mold your ornaments. Then let them harden and paint them. These will be much more durable than any glass ornaments you could purchase from the store. And they'll hold more sentimental value for you and your children.
Nativity Sets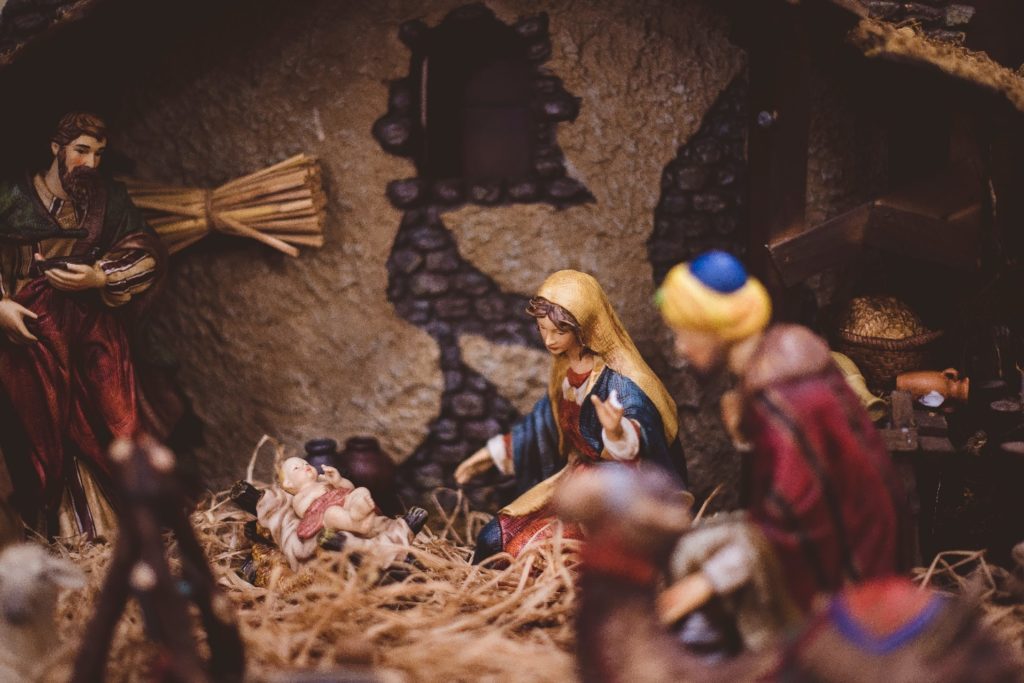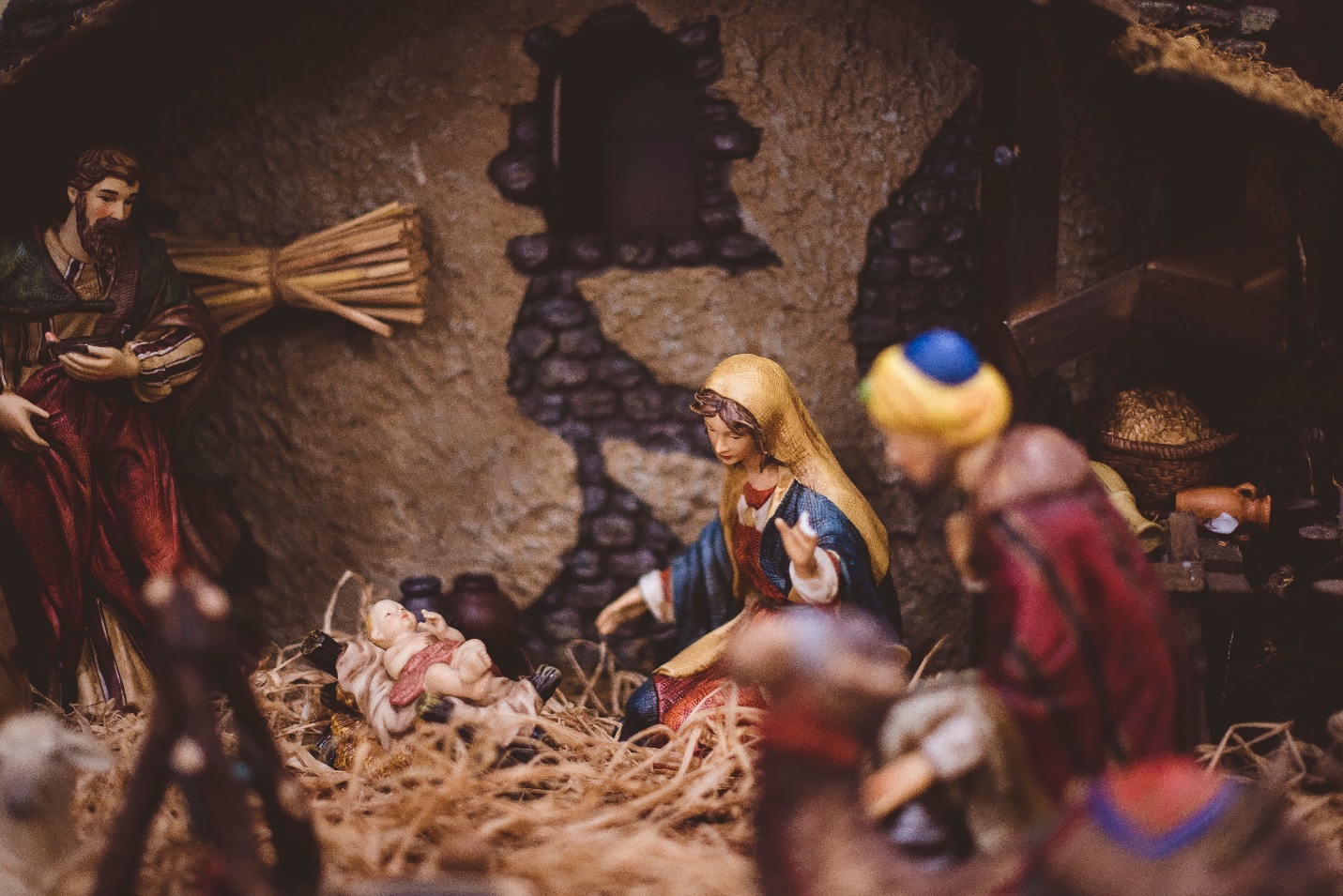 Find a good nativity set that your children can help you set up. Plastic or wooden sets will be the most durable with younger children. You can even find toy sets that you can set up on the coffee table for small children to play with and reset up whenever they want. These are a great decoration to help your children understand why Christmas is celebrated all over the world.
Let your children take part in decorating your home for the holidays this year. This will be a great opportunity for them to learn and bond with you. And you won't have to worry about the decorations getting destroyed if you get some durable ones like these.