Many people in the current economic climate have taken the decision to become self-employed, as they feel as though they may be much more able to find work than they would have been if they had gone down the route of traditional employment. If you are the type of person who loves to decorate, and include ceramic door knobs and a great decorative cupboard knob into your décor, then you may think that you should try to sell your services in this way – and it is important that you are able to get the work that you need.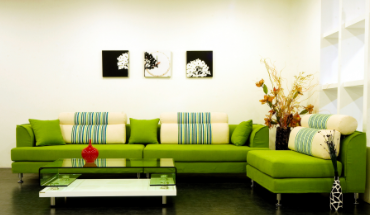 Build up your experience
Nobody is going to hire a decorator who has nothing to show to them at the beginning of the process, and for this reason it is always important that you can put together a portfolio of images of projects that you have worked on in the past. The first place to start is your own home, and you can use your rooms as experiments to see what does and doesn't work – and then photograph the results that you are the most proud of. Doing this will mean that you have plenty to show clients.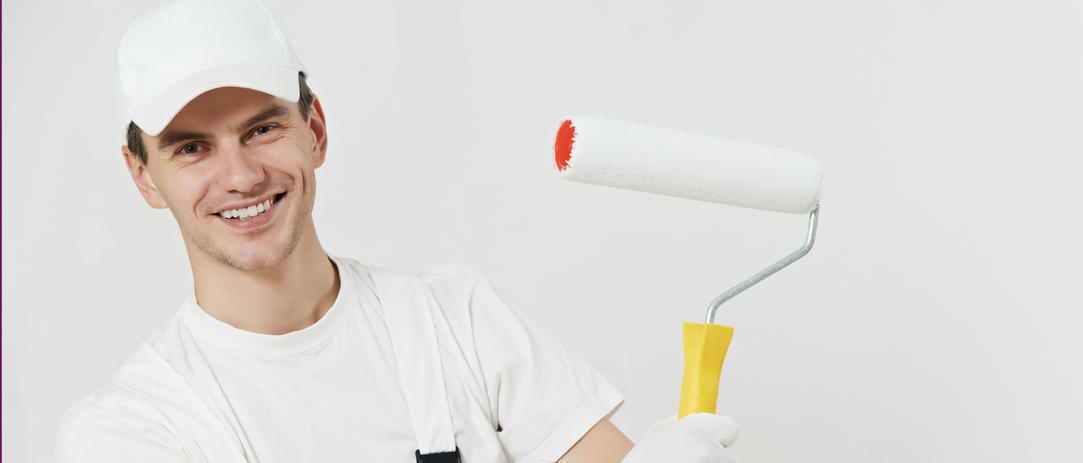 Make the effort to get to know your customers
If you don't bother to ask the right questions, then you are never going to find out what will suit them and what won't – and this is a huge mistake if you would like them to hire you for the job. If you're still in the discussion stages, then you should try to take mood boards with you to see what appeals to them, and also ask about themes they may have used in the past, which ones they liked, and which they didn't. By doing this, you will really get to know them, and they will appreciate the effort and will therefore be much more likely to hire you to do the work.
Be realistic with prices
If you don't have a huge amount of experience at the beginning of your venture, then you may need to think about exactly how much you're going to be charging people for the work that you do for them. By thinking about this, you should be able to encourage more people to hire you, as you can provide work at a much lower budget than people with a larger amount of experience may have been able to. Although you may find that you're not able to make a profit at the beginning, the added experience will be more than worth it.
Putting in the effort at the beginning is like an investment, as you should find that word of mouth will help you to gain more clients once you have worked for a few people. This is great news, as it means that you can really get your business up and running, and hopefully you will enjoy the work that you do, in addition to the standard of life that it can bring, and the exciting and variable working days.