Wood siding
Siding a house is analogous to the clothes we wear. As the choice of clothes depends on upon several factors like the weather forecast, trending clothes these days and age group which a person lies in similar is the case with the siding a house yet it depends on different factors. These factors include parameters like the trend in that particular area, the requirement of the house and most importantly the budget of the customer. Unlike our clothes siding of a house is hard to change as it may cost you beyond expectation on a daily basis. Here are a few guides that you may adopt if you are planning to have wood siding.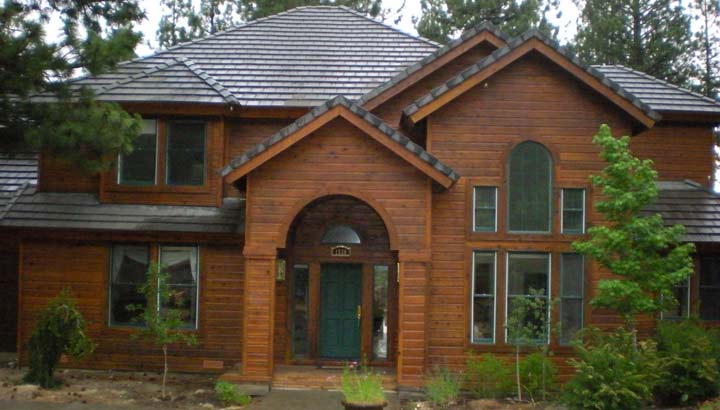 Horizontal lap siding
This is the most widely adopted trend in the siding as it can be made from wood, aluminum, vinyl or cement. Besides this, the siding can be made into the color of your choice and can be shaped while it is under construction. House with a siding like this presents a traditional look which is simple and elegant in appearance. Its cost depends on from area to area and is usually charged per SQ-foot.
Stucco style siding
This form of siding is suitable for the houses that have a wide exterior with simpler geometry. This siding presents a modern look and is preferred in the areas where the shadow is required. Installation of this mode of siding cost you around 10 dollars per square foot.
In addition to these two widely used wooden siding, these days wooden floors are greatly adopted in the houses. The floor provides a class to the house and also it is quite durable. Yet the perk of wooden siding and floors lies in the ease with which they can be changed. Being wood they provide a natural look and durability to the interior as well as exterior.