Adding a new coat of paint to your room's walls is probably the best thing one can do to enhance its ambiance. It's not something that requires special training or skills. Any able-bodied person can paint their home like a pro. All you need is a little practice, patience and some handy advice. With this in mind, we have put together some useful tips that will surely help you paint your home the right way.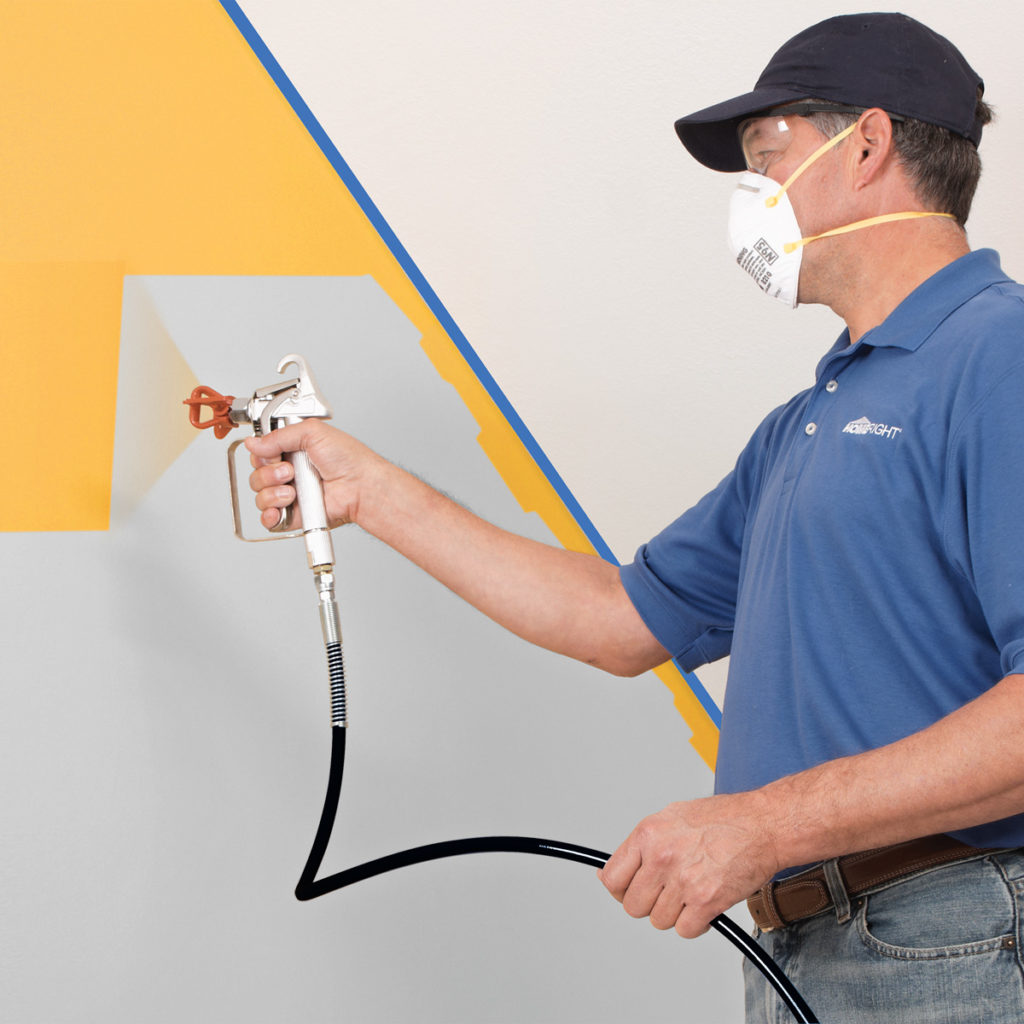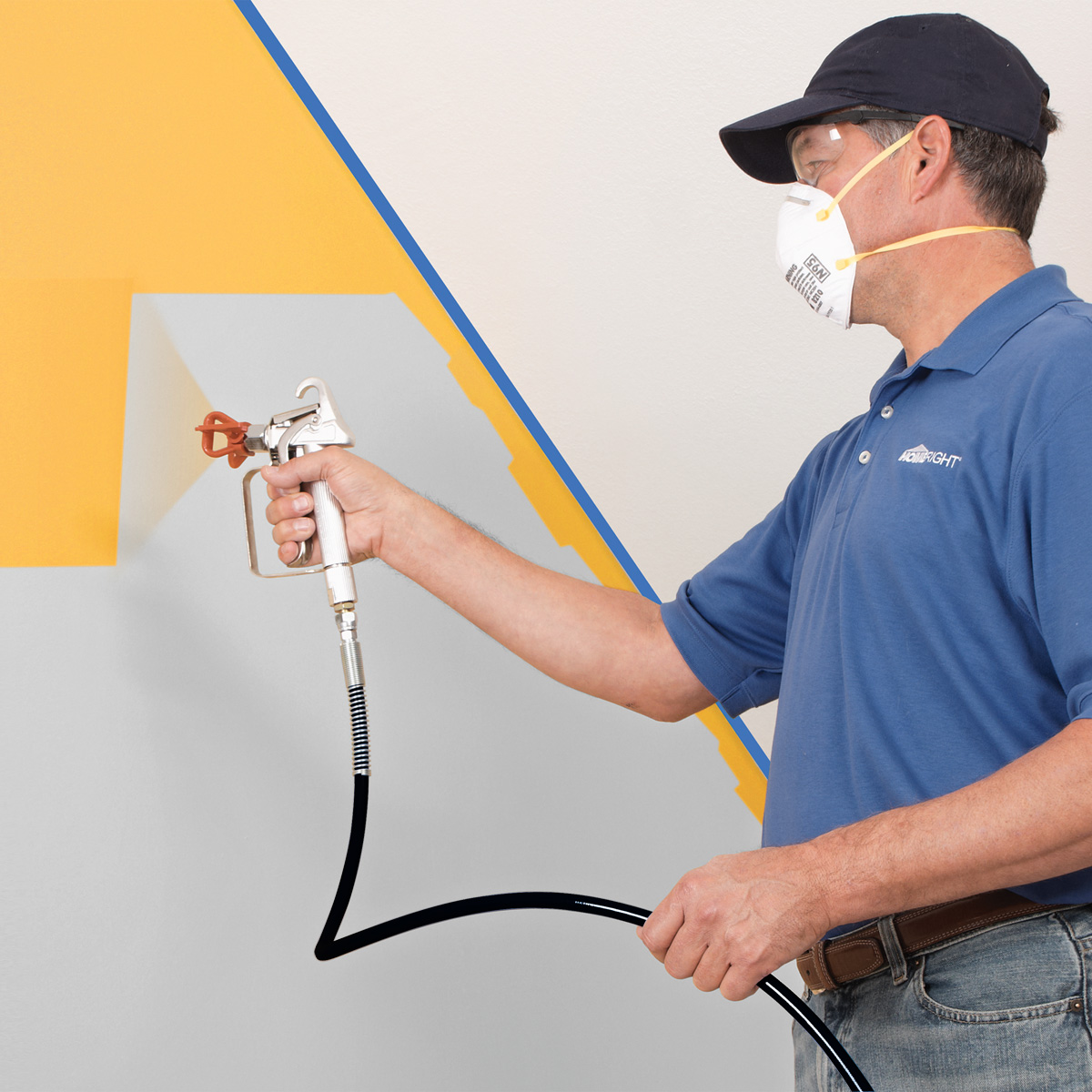 Preparing the surface
First off, you would need to prepare the surface you are going to paint. It means you must sand, scrape and fix holes and cracks to produce better results. I know it may sound you a little tiresome, but believe me it's something that can't be ignored. There's no point in painting your home if you don't fix holes and cracks. If you're doing it with a paint sprayer, you must take some time to go through a Paint Sprayer Guide in order to paint your room with utmost accuracy.
Canvas drop cloths
Since plastic drop clots are a bit expensive, you can use canvas drop cloths to prevent your flooring from paint spatters. There're a number of reasons why should you use canvas drop cloths instead of plastic ones. Cover the area where you're going to paint to protect furnishings and floors from paint marks.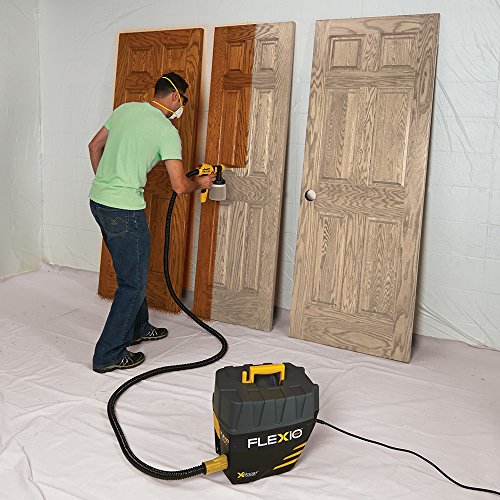 One room at a time
You aren't supposed to start all the rooms at once. Try to tackle one room at one time to see better results. This way you can easily give your full attention to one room. And always buy top quality paint because the substandard paints can't provide you with your desired results.
Have something to add to this story? Please feel free and don't hesitate to share your thoughts with us.